In a divorce who gets the house?
Protect your post-divorce credit score and your family's financial future, whether you keep the house or sell it.
To prevent major real estate mistakes, the solution is simple… MORE/EARLIER.
Yvonne Faraci is a RCS-D™ REALTOR®
Although the marital home generally accounts for 60% of a family's net worth, there is nearly no state-prescribed guidance for divorce real estate - often the most valuable marital asset.
Don't settle for a bad property settlement. In addition to the inaccurate and unfair division of your property, you risk damaged credit, default, foreclosure or even bankruptcy.
An RCS-D™ REALTOR® , Yvonne Faraci is professionally trained to neutralize divorce real estate as a business transaction in the best interest of the house and each divorcing spouse.
Yvonne also serves as project manager working with you and your lawyers and can refer real estate and financial professionals specializing in divorce.
The RCS-D™ professional program was written and taught by Kelly Lise Murray, J.D. & Wendy Waselle. Professor Murray earned her J.D. cum laude from Harvard Law School & is an Instructor in Law at Vanderbilt Law School.
You may contact Yvonne to discuss how you can protect one of your most valuable financial assets during the stressful time of divorce. Whether your divorce is completed, just beginning, or somewhere in between, Yvonne can help you determine your best options now for a stronger financial future.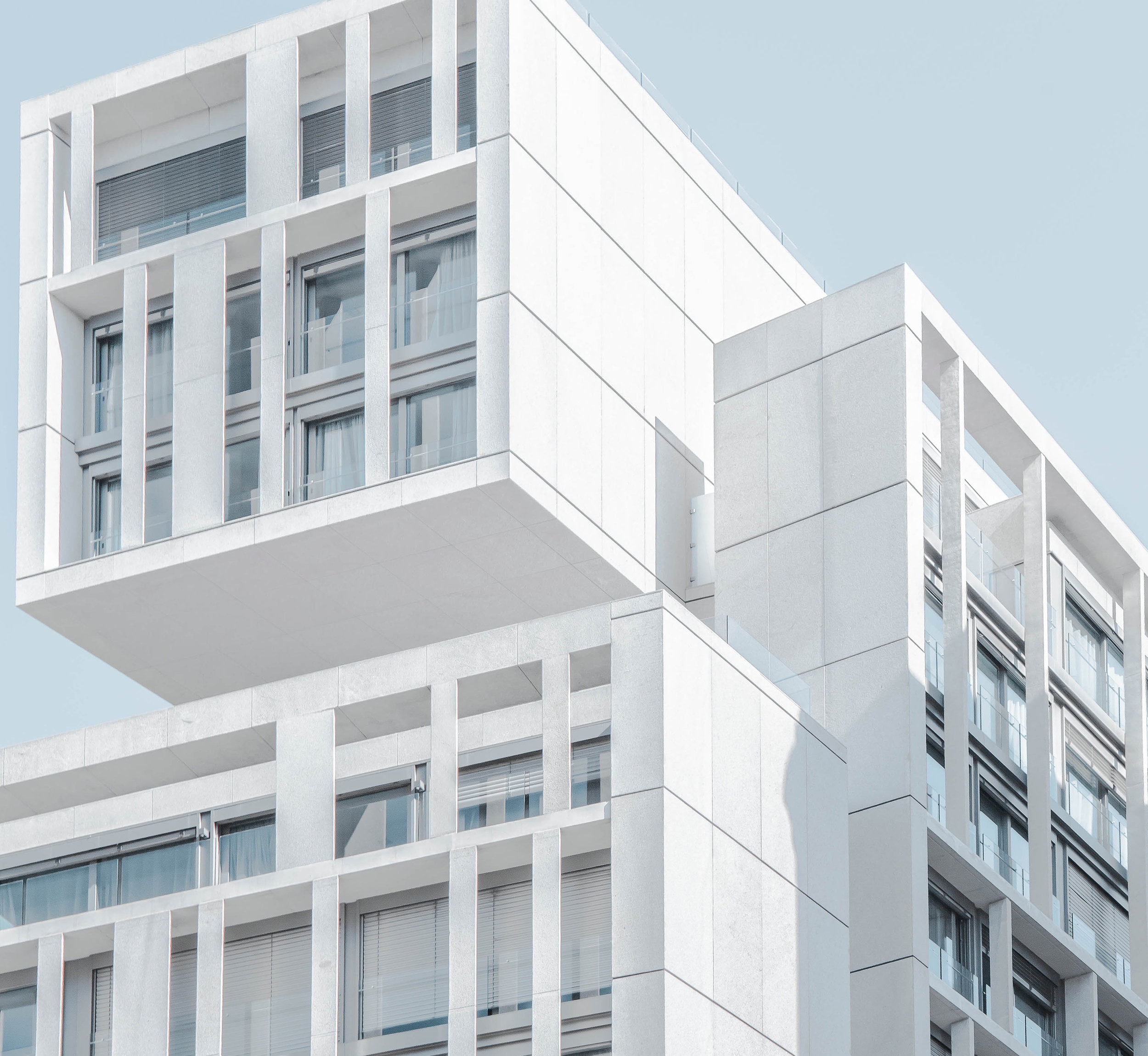 An accurate property valuation is essential
When you and your spouse are dividing property, or finding a financial balance by trading other assets for property, you need to know the precise value of your real estate holdings.
During your divorce is the best time to protect yourself from damaged credit, foreclosure or even bankruptcy.
Whether you and your former spouse shared a single home, or owned multiple properties in Colorado, our realtors can provide informed counsel about how best to divide these assets in the context of divorce. We handle the division of all types of real estate assets, including homes, rental properties, vacation condos, income-producing properties, real estate related to business.
In addition to emotional, legal and financial teams, now divorcing couples have the benefit of divorce-trained real estate teams working collaboratively to help families get the information they need much earlier in the divorce process.
Critical divorce real estate counseling for divorcing homeowners
Looking for real estate guidance during your divorce? Contact Yvonne Faraci at The Gilbert Group for a consultation: