Reasons to buy your home with The Gilbert Group
We have learned the skills necessary to navigate and negotiate Denver's thriving housing market guaranteeing that my clients get their dream home at the best deal! Our passion is people and our goal is to ensure our clients are happy and cared for while searching for their future home.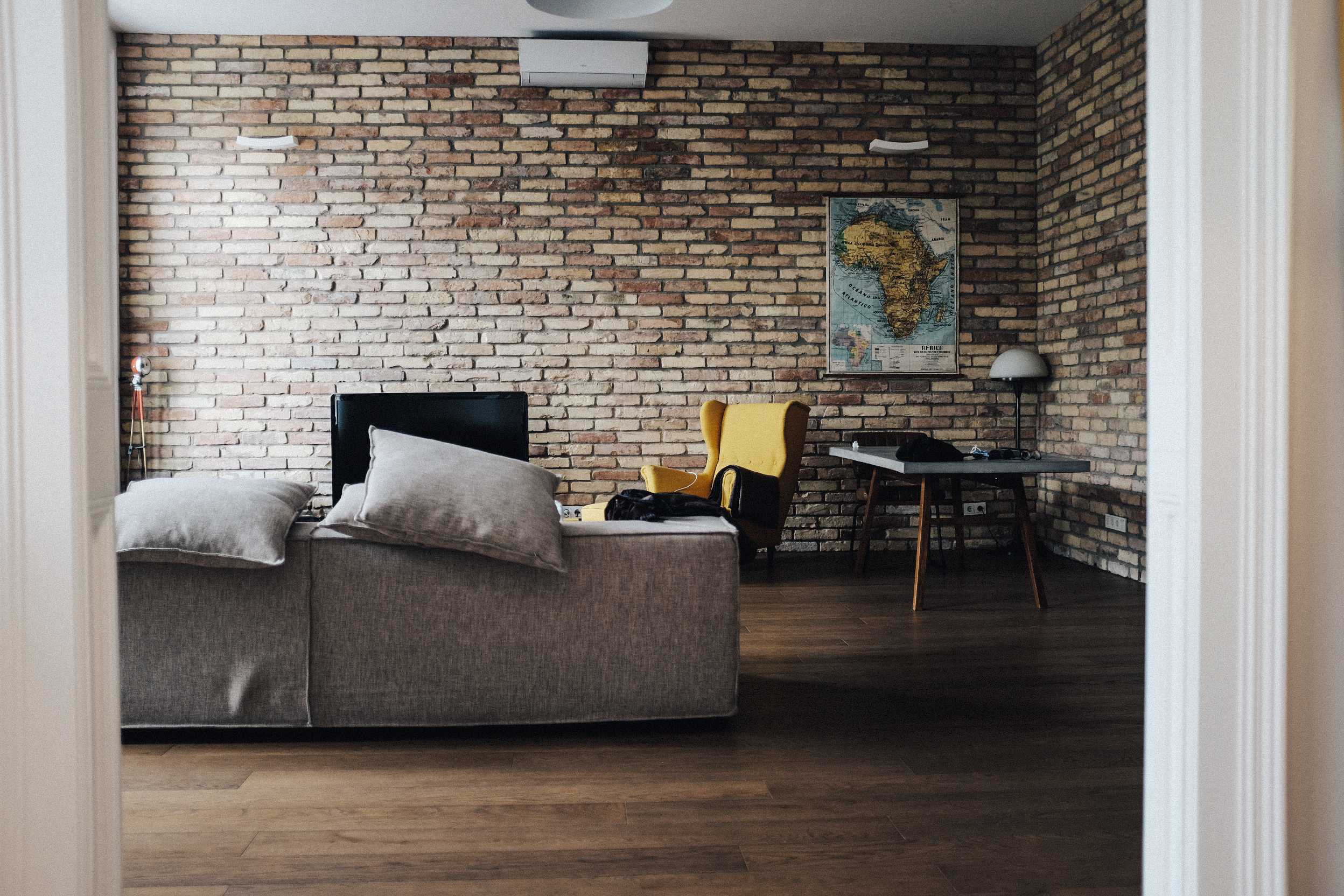 The Gilbert Group ensures that your best interests are taken into consideration.
A Trustworthy Nework
We have a community of trusted resources ready to go to work for you. From inspectors, to contractors, to painters, to movers, we know the Denver Metro Area vendors you can trust!
We are negotiation experts
We are Certified Negotiation Experts (CNE), which means you can feel confident your money will go further towards your home purchase with The Gilbert Group.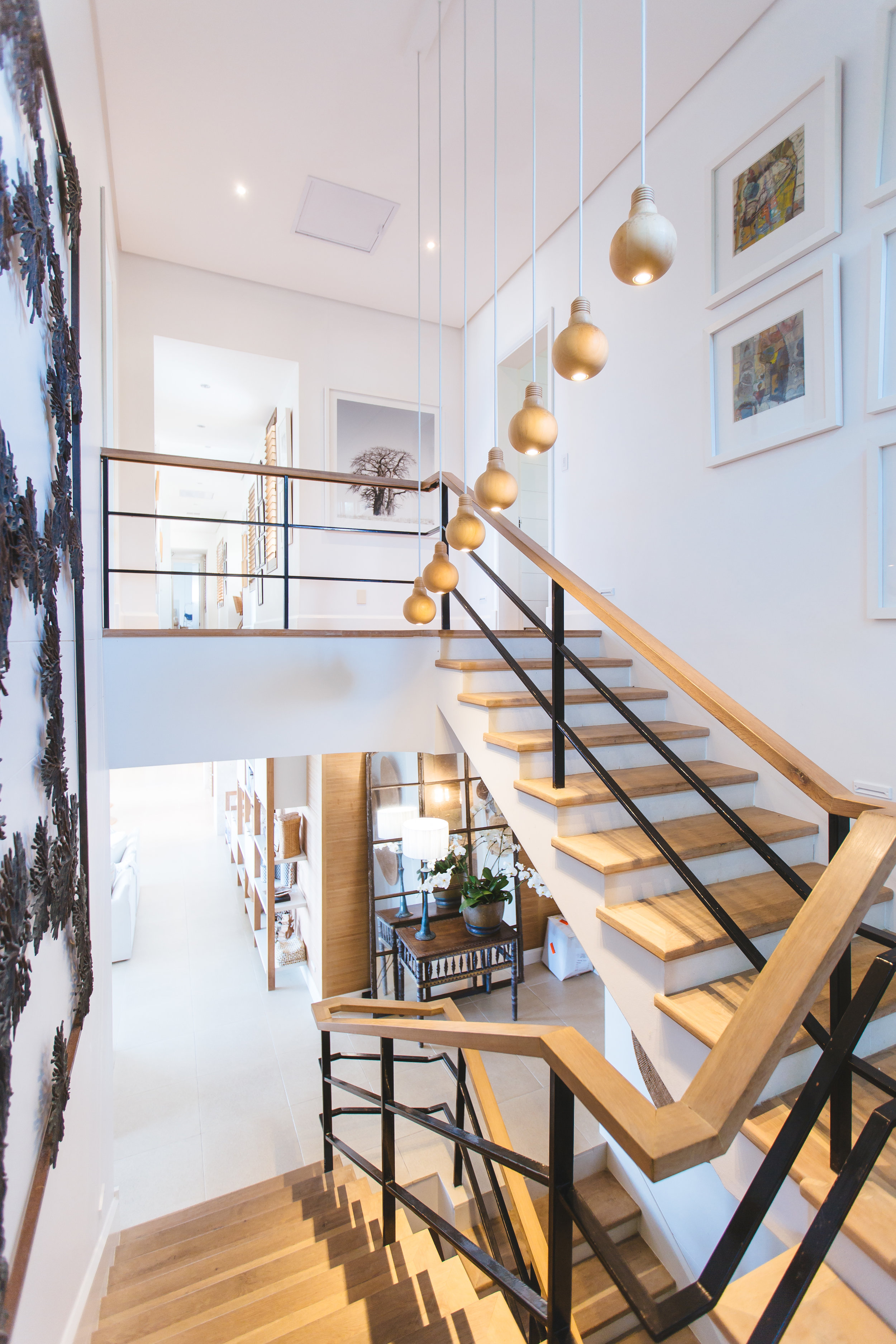 We leave no stone left unturned! Through the MLS and our extensive community of real estate professionals, we make sure that you are made aware of every property that fits your search criteria.